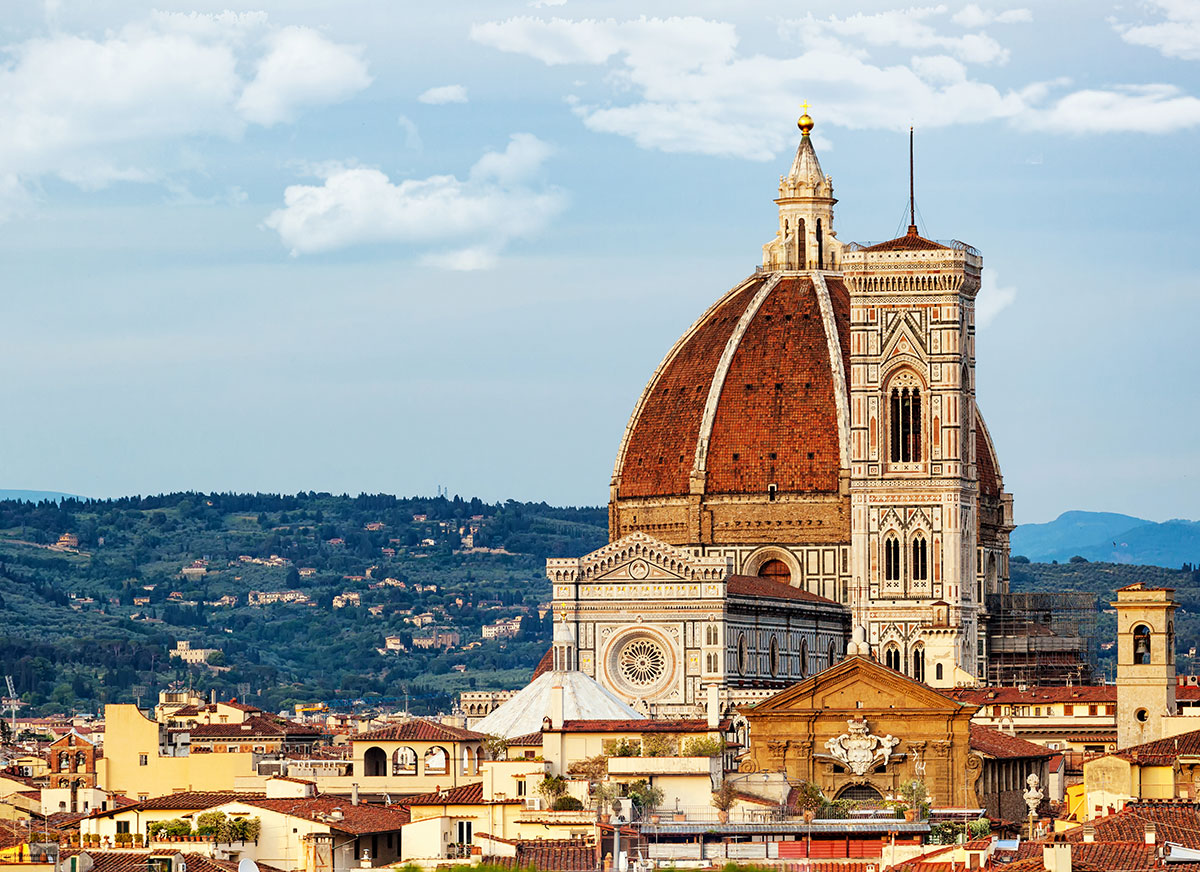 Love for our Territory
and its Secret
The professionalism, punctuality, the great variety of services in the sector of rental car with driver ( limo service) that TUSCANY4U offers come from a desire grown up in the years: to be able to express and live our love for the territory.
For this reason, in 2008, we started this adventure. History, artistic rarities, culture food and wine, scenic beauty; we wanted to open the doors of our Tuscany to everyone.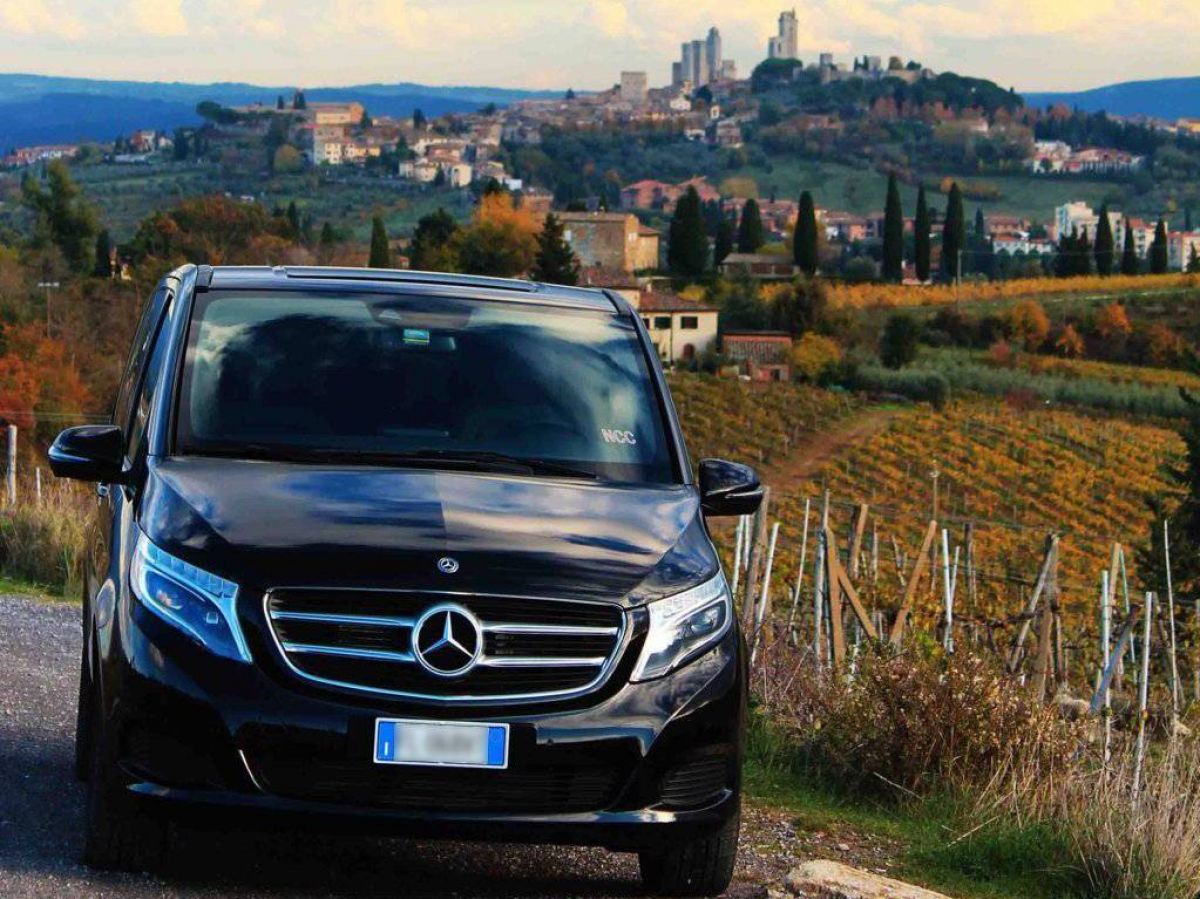 A project that has grown over time, thanks to the attention about details
Just this love for our land and its knowledge especially for Chianti, developped along over the years, they have allowed us over time to make relationships with different realities: hotels, resorts, villas, wedding planners, and tour operators. An huge network of collaborations, which today allows us to be able to offer solutions suitable to every need. Taking care not only about the movements, but making them a real experience.
In fact, our LIMO OR TAXI services are not cold and anonymous transfers: we always tried to take care of every detail. Advice, anecdotes, solutions about small travel problems; our goal is to be little "Virgils" for all those who want to know Tuscany in the depth, experiencing its riches.
For this reason, over the years, we've selected a fleet of cars and vans that are able to satisfy every your request and a group of reliable professional collaborators. All our drivers speak a good English level and they have a great familiarity with driving car and a natural attitude for this job and contact with the public.
All this in the name of flexibility, attention and courtesy.